Use This Link for 10% off.  www.DaveandJoy.com
Interested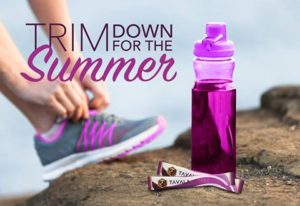 in ORDERING TRIM? (Thermogenic Drink that helps boost the metabolism, give you energy and focus, suppresses the appetite and cravings and ideal for healthy weight loss!)
Trim, aka The PURPLE DRINK, was the #1 product of Tavala.   Tavala was recently acquired by ViiVa Global and NOW TRIM is called TRIM MAX!  Same Product.
To place your order go to www.DaveandJoy.com   We have embedded a 10% coupon in our website if you wish to place an order as a customer. We call our customers FANS and we love and appreciate our customers.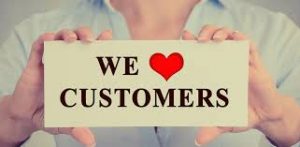 If you would like to get wholesale pricing as a VIP (on monthly subscription) you can do that and save $.  Also you can earn free product as a VIP.
Have questions?  Give us a call.  802-846-7530, or email us at info@DaveandJoy.com.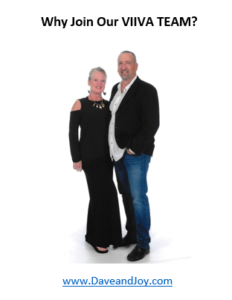 Dave and Joy/ViiVa Global Vice Presidents/Global Leaders and Trainers
802-846-7530